TGOB
THE GRIEF OF BAUDOUIN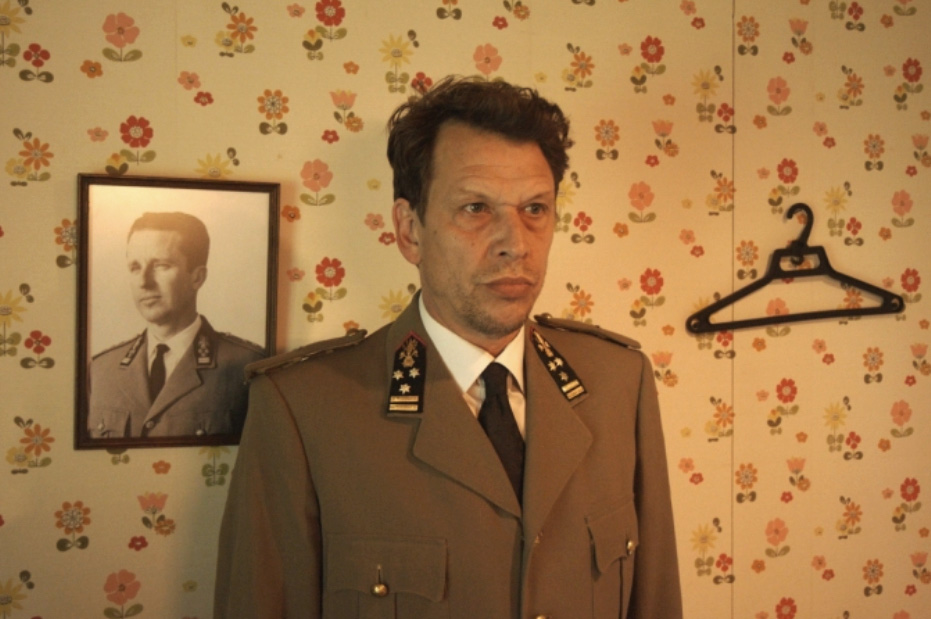 Now that the royal family no longer delivers the great conciliatory majesties that can unite the country, two filmmakers turn to the illegitimate progeny of the last truly unifying monarch. Will this prince be able to reunite the country?
Cast: Philippe Résimont, Philippe Grand'Henry, Stella Kitoga, Jaak Govaere.
Edit: Sam Sermon
Directors: Jules Comes , Ward Collin
Sound: Karel Verstreken.
festival selections:

Docfest documentary film festival Maastricht (2016)
DOCfeed – Documentary Festival Eindhoven (2017)